Kenneth Parschauer, D.O.
Cataract and Refractive Surgeon
Comprehensive Ophthalmologist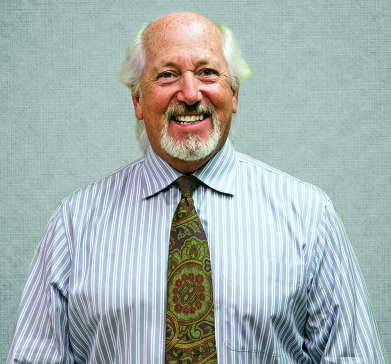 Dr. Ken Parschauer specializes in cataract and refractive surgery and has been serving the Sandusky community since 1984 when he joined the practice to work with his brother, Dr. John Parschauer. Dr. Ken couples excellent medical and surgical skills with high-quality personalized care. He has been a leader in no-stitch cataract surgery and has brought refractive surgery to the area. Dr. Ken earned his medical degree from Philadelphia College of Osteopathic Medicine. He completed his basic science training at Stanford and residency at Sandusky Memorial Hospital. He has performed over 50,000 microsurgical eye procedures including 30,000 refractive surgeries (LASIK, PRK, ICL, etc.).
Dr. Ken is a Board Certified Ophthalmologist and a Fellow of the American Academy of Ophthalmology. He is a member of the American Society of Cataract and Refractive Surgeons and the International Society of Refractive Surgeons. He is an active staff member at Firelands Regional Medical Center in Sandusky and Fremont Memorial Hospital.
Dr. Ken has been involved in short-term medical mission trips with the Christian Medical Society where he has performed nearly 2,000 free surgeries in third world countries. He is an accomplished pilot and enjoys skiing, car racing, soccer and photography.
Dr. Ken and his wife, Lucy, share a passion for animal rescue. Their lives have been enriched through the personal rescue of senior dogs or dogs with special needs.
Dr. Ken also assists Pilots for Paws, an organization dedicated to transporting rescue animals to their forever homes.