Eric Balthaser, O.D.
Optometrist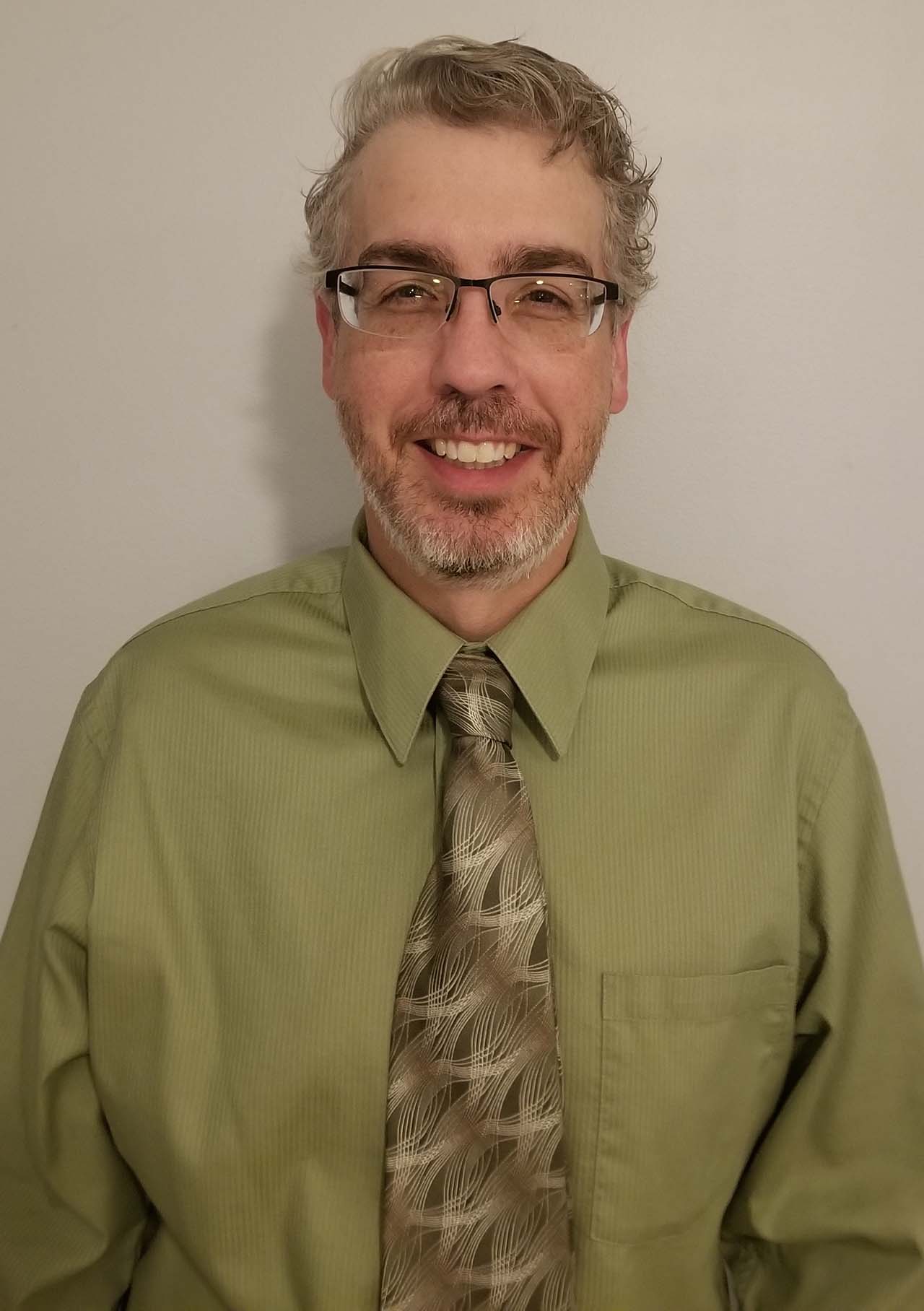 Dr. Balthaser joined Parschauer Eye Center in 2023. He grew up in Fleetwood, Pennsylvania and received his Bachelors of Science in premedicine, with a minor in psychology, from The Pennsylvania State University. He went on to to graduate from the Pennsylvania College of Optometry in 2003. His externship rotations included low vision, retina, pediatrics, primary care, and the Allentown VA hospital. He has practiced in Sandusky, as a primary care optometrist, for the past twenty years.
Dr. Eric, as his patients know him, is married to a fellow optometrist, Dr. Carrie Balthaser and has two children. He is an avid ice hockey and football fan, and enjoys playing tennis, fishing, reading, and spending time with his family.